Hi and welcome to another creative team post!! I'm super excited to share what I've created  with you all in my fabric art journal.
 The page I'll be working on is fabric (possibly cotton) and was primed with chalk primer.
 I wanted a pop art themed page so I created a very busy and multicolored background by spraying through a large selection of Shawn's sprays for the first layer, then to make more defined marks I applied acrylic paint through the stencils using a makeup sponge.
 After drying thoroughly I used Shawn's "looking down" stencil to add a face to the page, then I finished off the image by painting in her shoulders and an Afro for hair (I thought that would go well with the pop art theme).
 I decided to paint over her face and shoulders with white paint so that she would stand out from the background. I didn't block out her Afro though because I wanted that to be bright and colorful. Then I'll add touches of gold to her face, like her lips, cheeks, eye shadow and shoulders.
 I finished of the page by redoing the stenciling for her face, painting back in the details with both a paint brush and calligraphy pen, once that was dry I added highlights with my uniball signo gel pen.
 I absolutely love this page and think I might have to recreate the design on a tote bag or something!
Shawn Petite Stencils:
Doodle minis stencil masks (5 individual masks)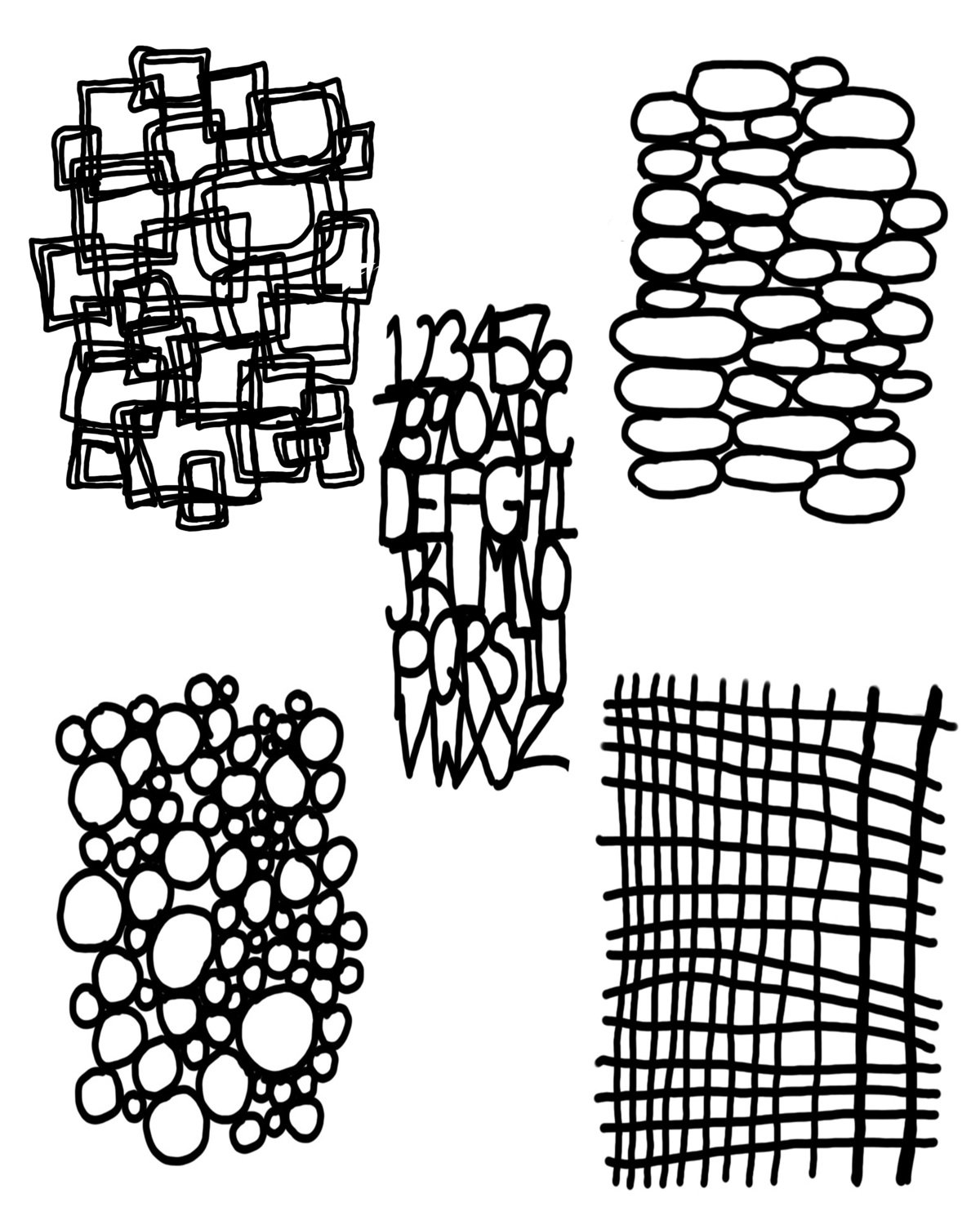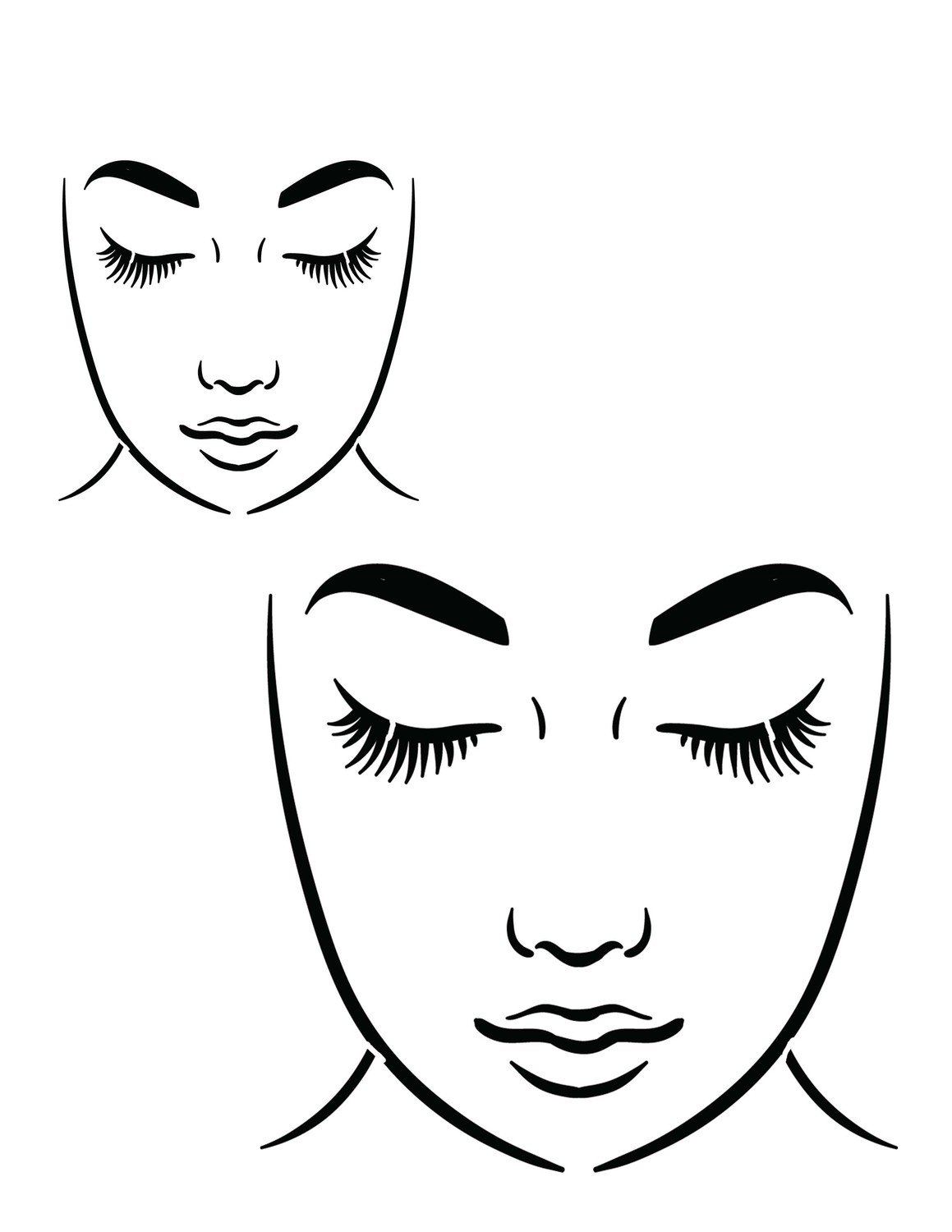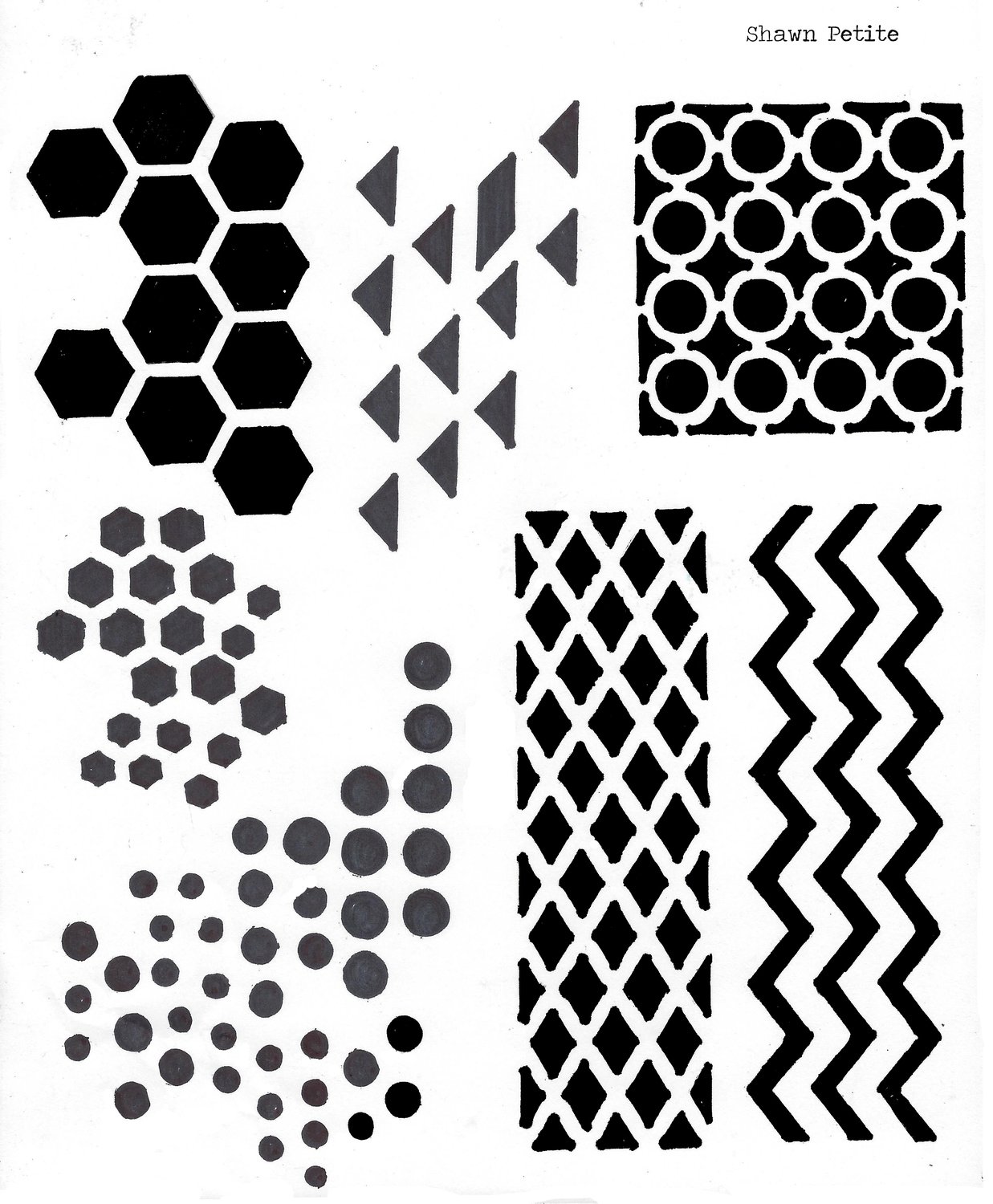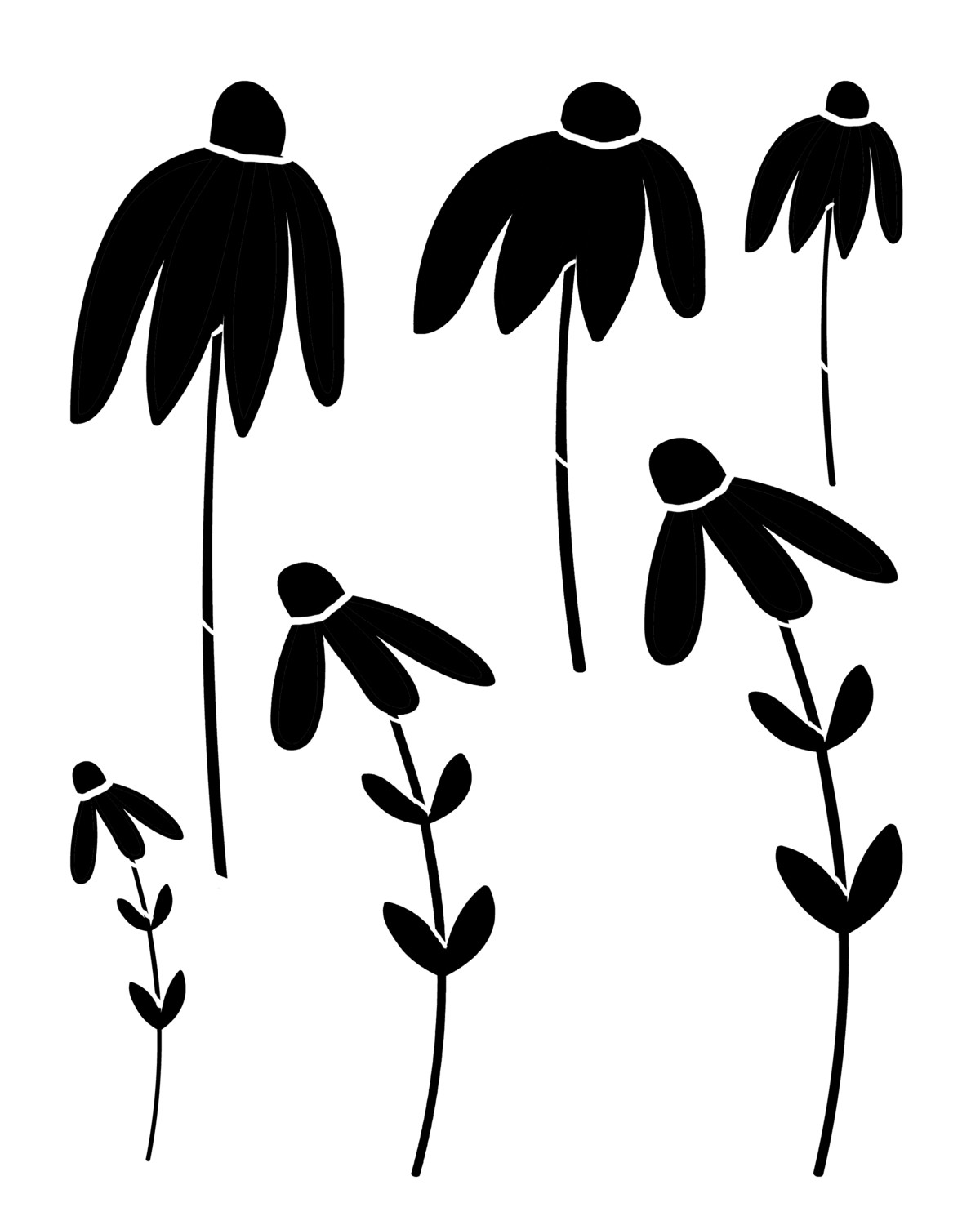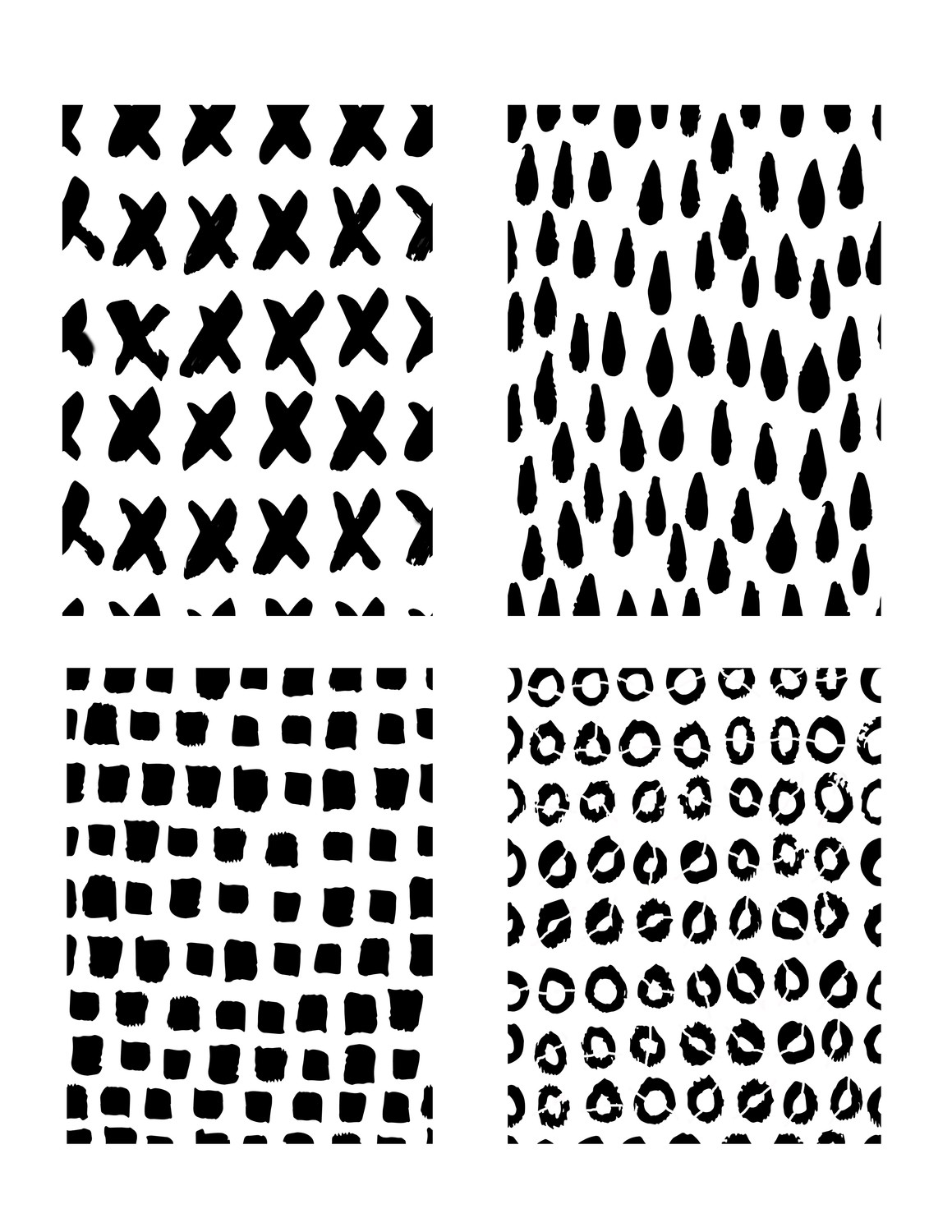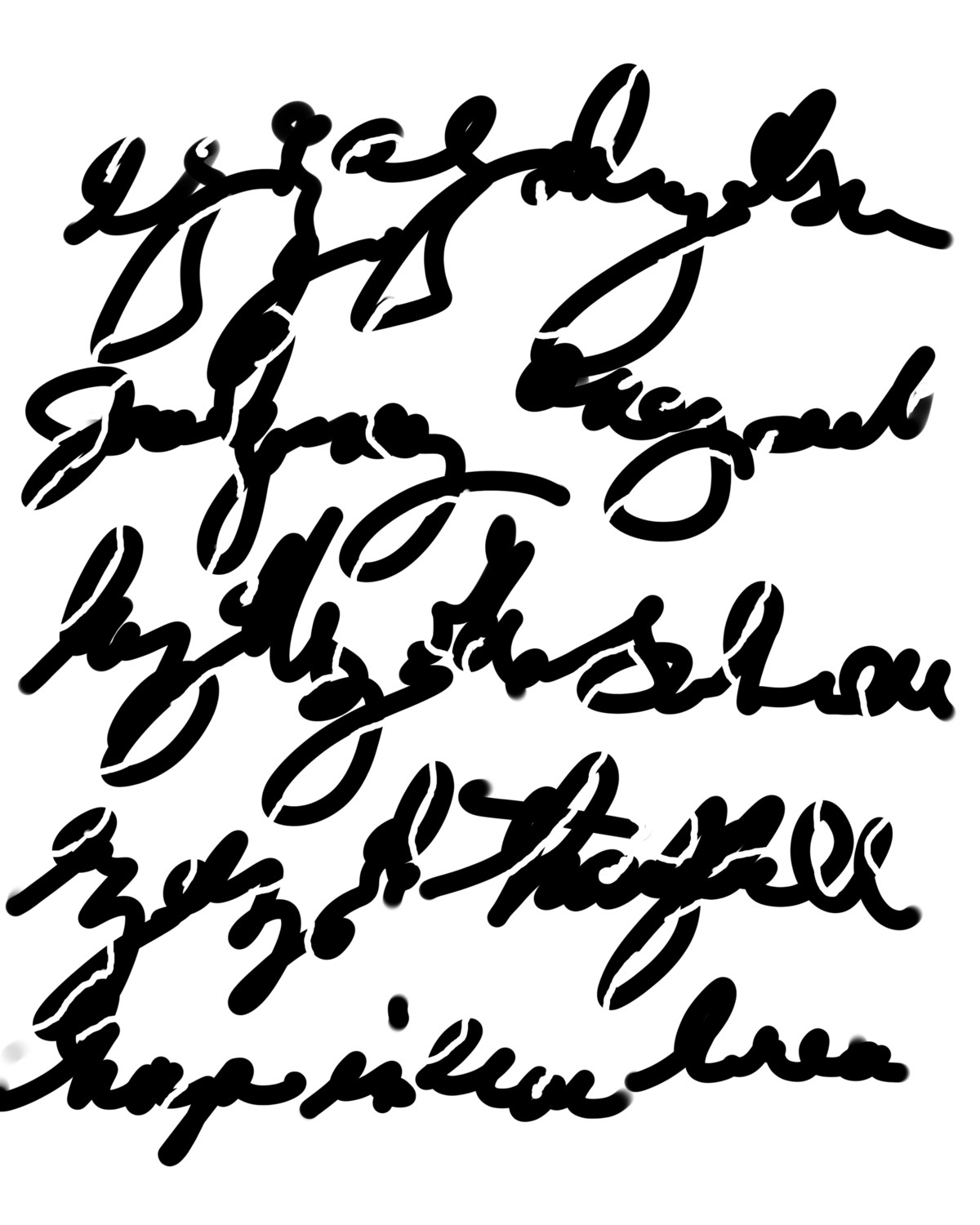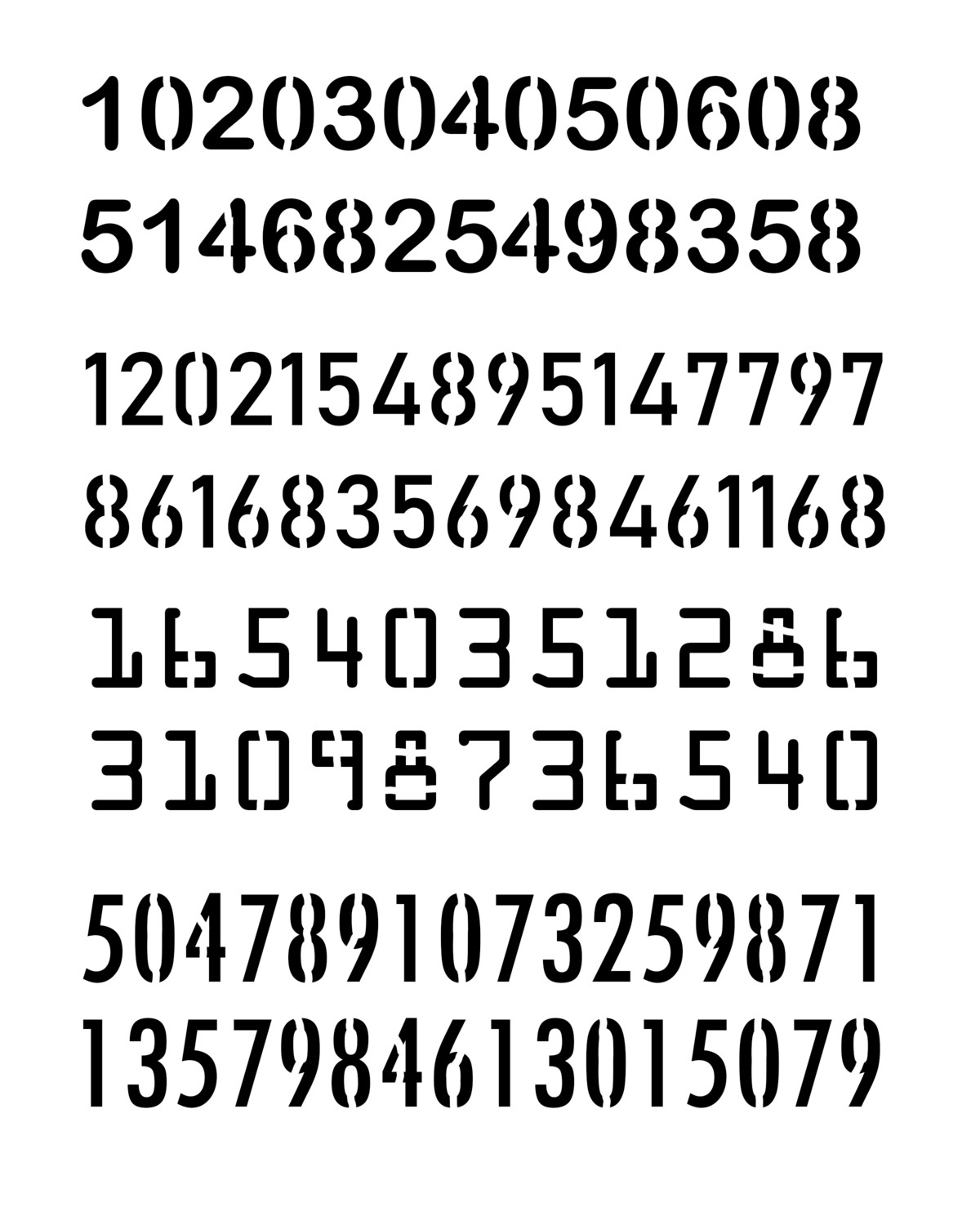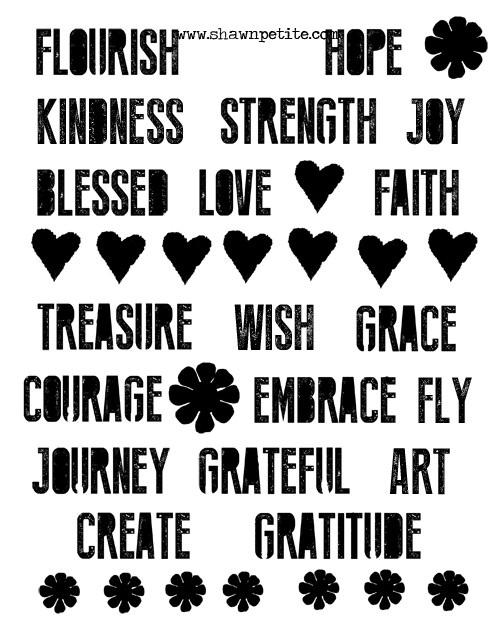 8×10, Handmade fabric art journal, Makeup sponges, chalk primer, Acrylic paints, Crawford & Black's white & rose, Seacryl black, red magenta, ultramarine & lemon, Wilko's gold, Royal and Langnickel pale mauve, viridian & bright yellow green, Daler and Rowney's cadmium orange hue, Flat paint brush, Small and large round paint brush, Koh-I-Noor Hardmuth black calligraphy ink and pen, DIY sprays, Uniball Signo Broad – White
You can see more from Nathifa here:
you tube: https://www.youtube.com/channel/UCEwZAaBEhy99qvuGwrNYGtw
Instragram – https://instagram.com/checiegirl_creations/
Facebook – https://www.facebook.com/CheciegirlCreations/  
Blog – http://checiegirl.wix.com/checiegirl-art#!blog/c9bwI
Be inspired, create and know that you are loved!
== There are affiliate links in this post