Hi and welcome to another creative team post!! I'm excited to share how I turned an old canvas into a piece of art with a few simple steps.
This canvas was started ages ago, but I didn't finish it, so I thought it was about time to turn it into a piece of art. There was already a layer of paint on the canvas, so I decided to prime it with clear chalk primer, to be able to keep the background.
I started by applying white paint in a couple areas, I then attempted to remove some of the paint through the spaces of one of Shawn's stencils but the clear image I was after didn't come through so I decided to add some dark blue with a makeup sponge through the same stencil in a few areas and then swipe lighter blue around the canvas. I repeated this step with red and yellow ocher paint and two other stencils. 
Once that was dry I stenciled a flower, the phrase "create art" and a few other patterns around the edge of the canvas with white paint and a makeup sponge. Then I colored the flower and phrase by stippling the paint through the stencils with a paintbrush, creating a kind of ombre look with the same colors I used for the background. 
I finished off the canvas by adding shading to the flower with paint, outlining everything with my calligraphy pen and black ink, adding a border with the ink and highlights with my uni-ball signo white gel pen, then as a finishing touch splashing the canvas with black, white and gold paint. 
I love how the canvas turned out, normally I sell what I create but I think I'll keep this canvas for my new bedroom. 
I hope you enjoy the video and find inspiration from it. I can't wait to share my future creations with you, until next time.
List Products Used:
Shawn Petite Stencils: Sketched flowers 1, Scribble marks1, Backgrounds 2, Scribble writing, Numbers 2 and Words, words, words stencil 8×10,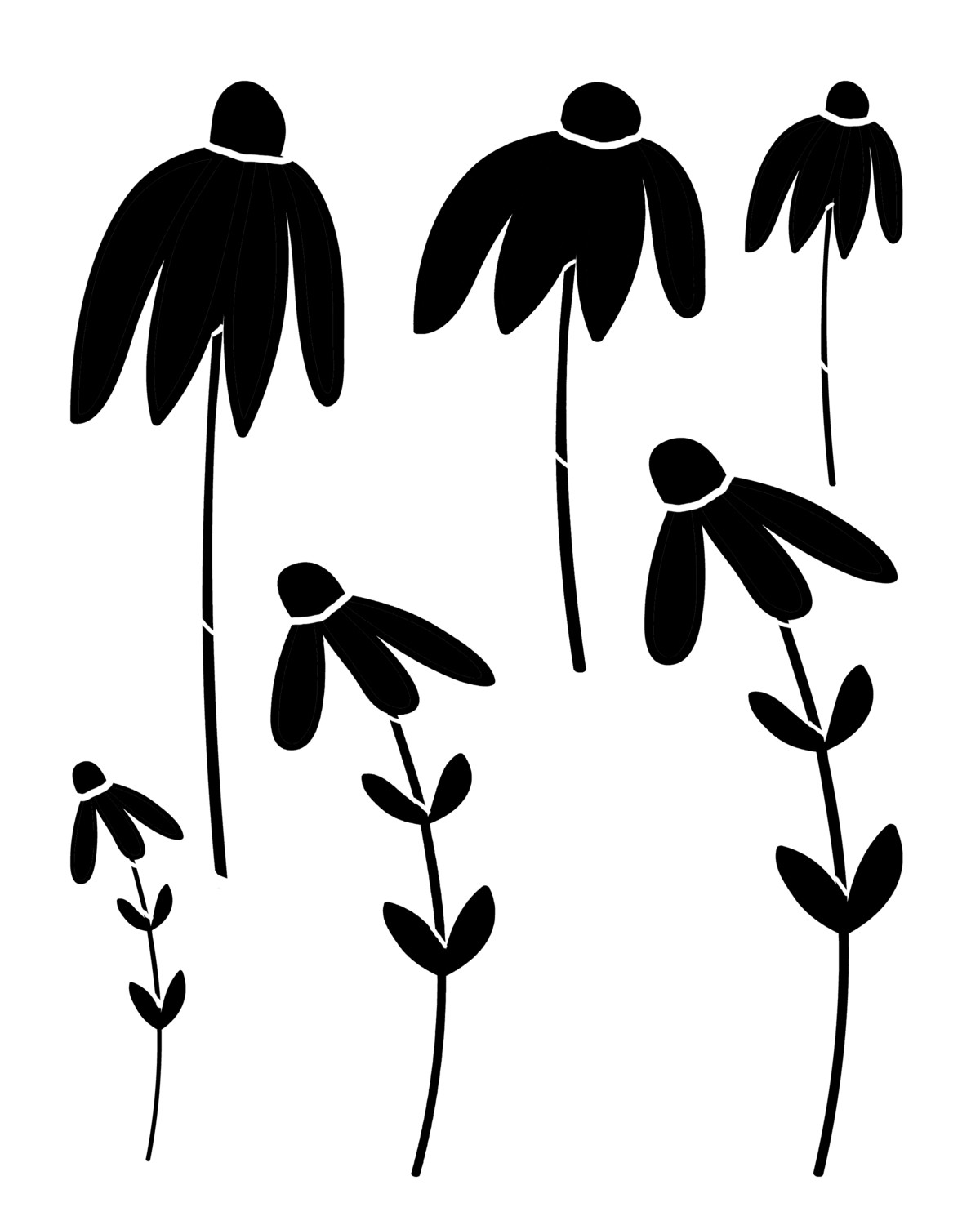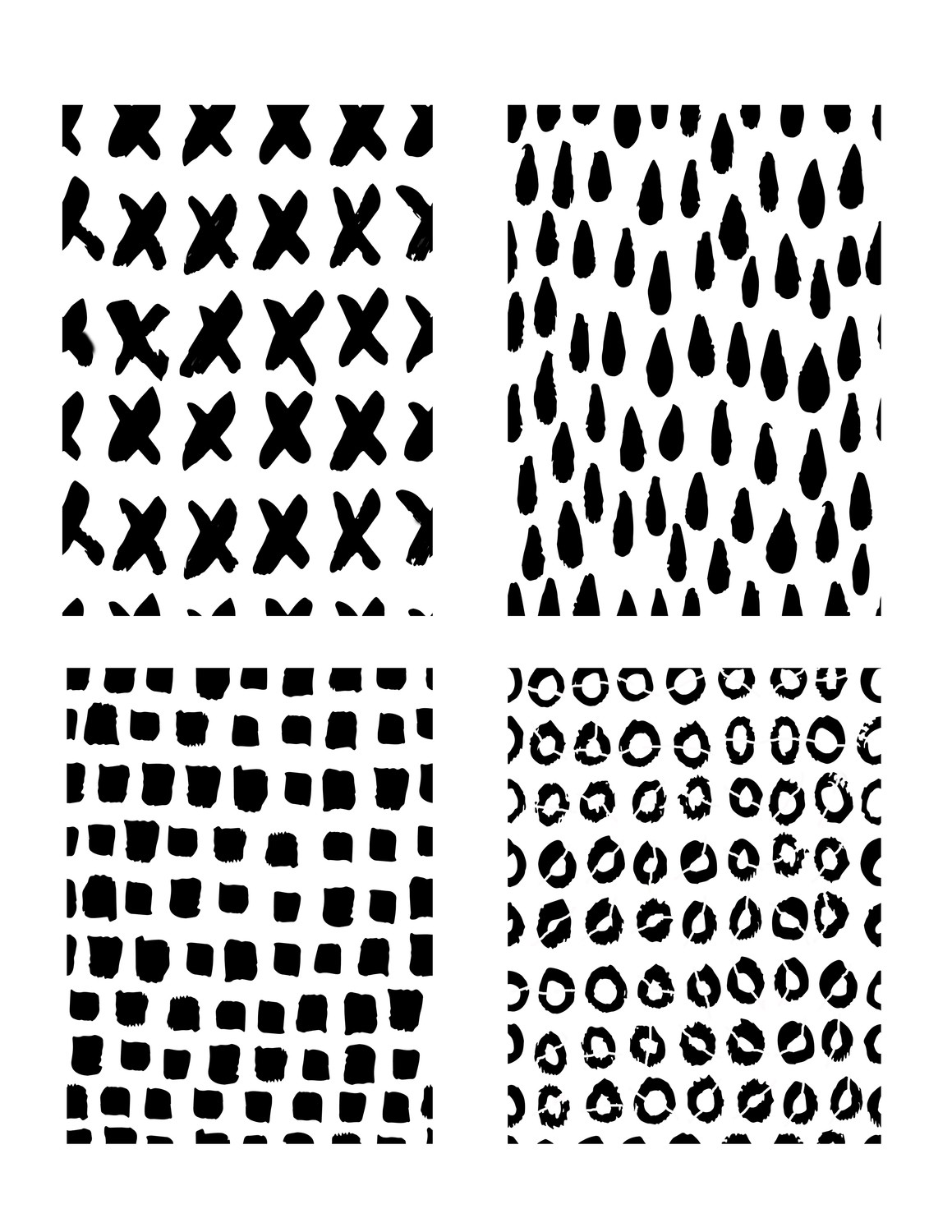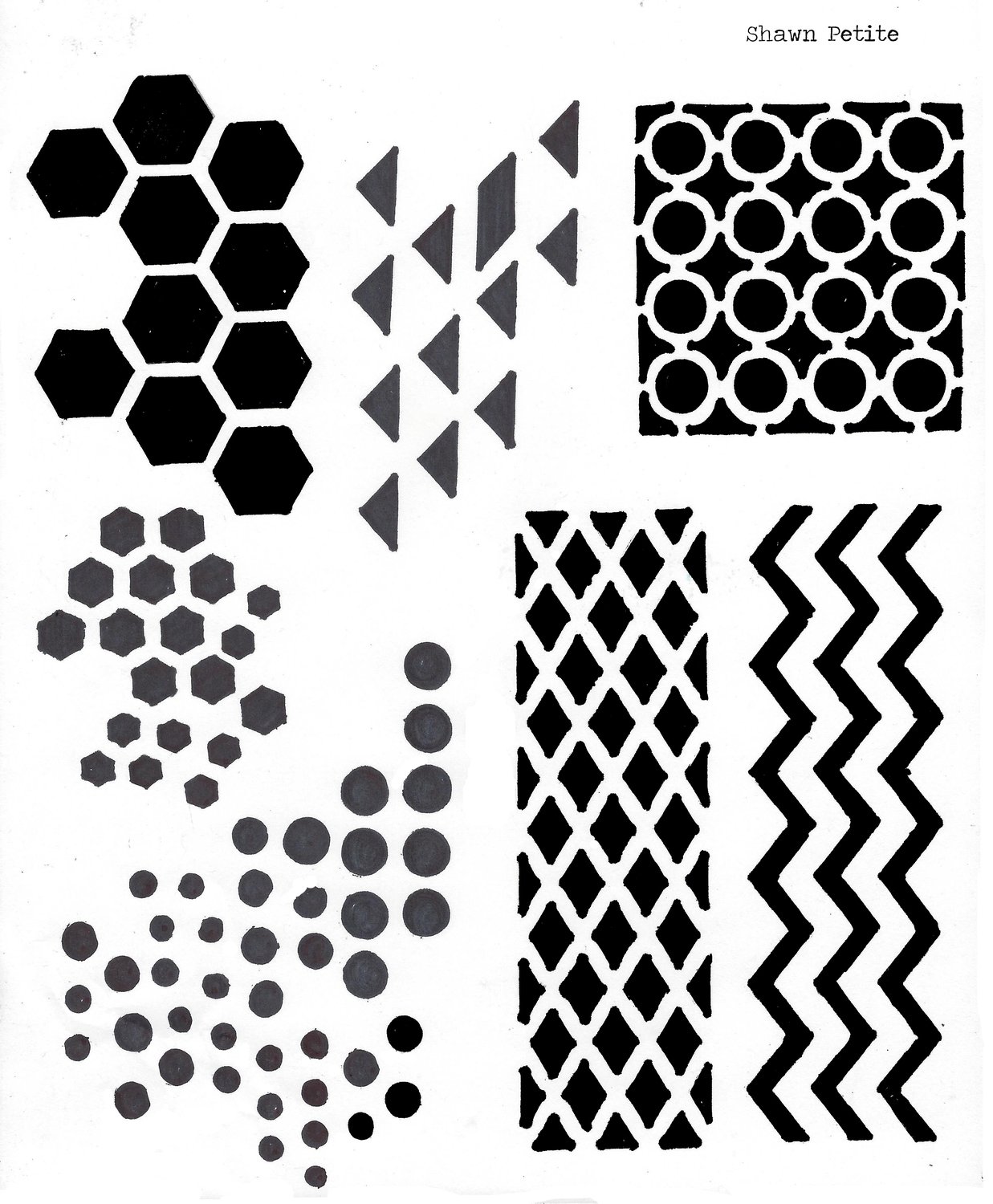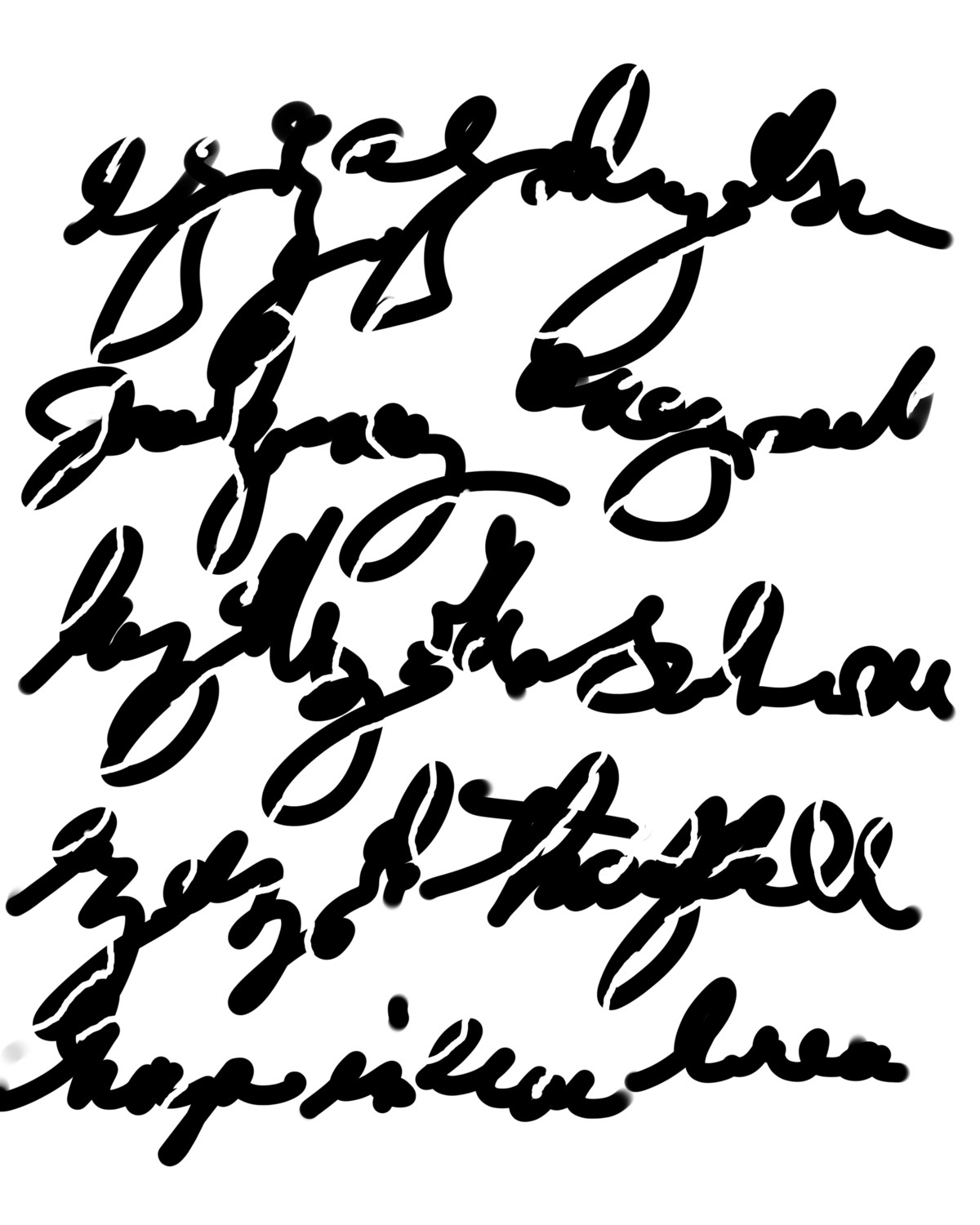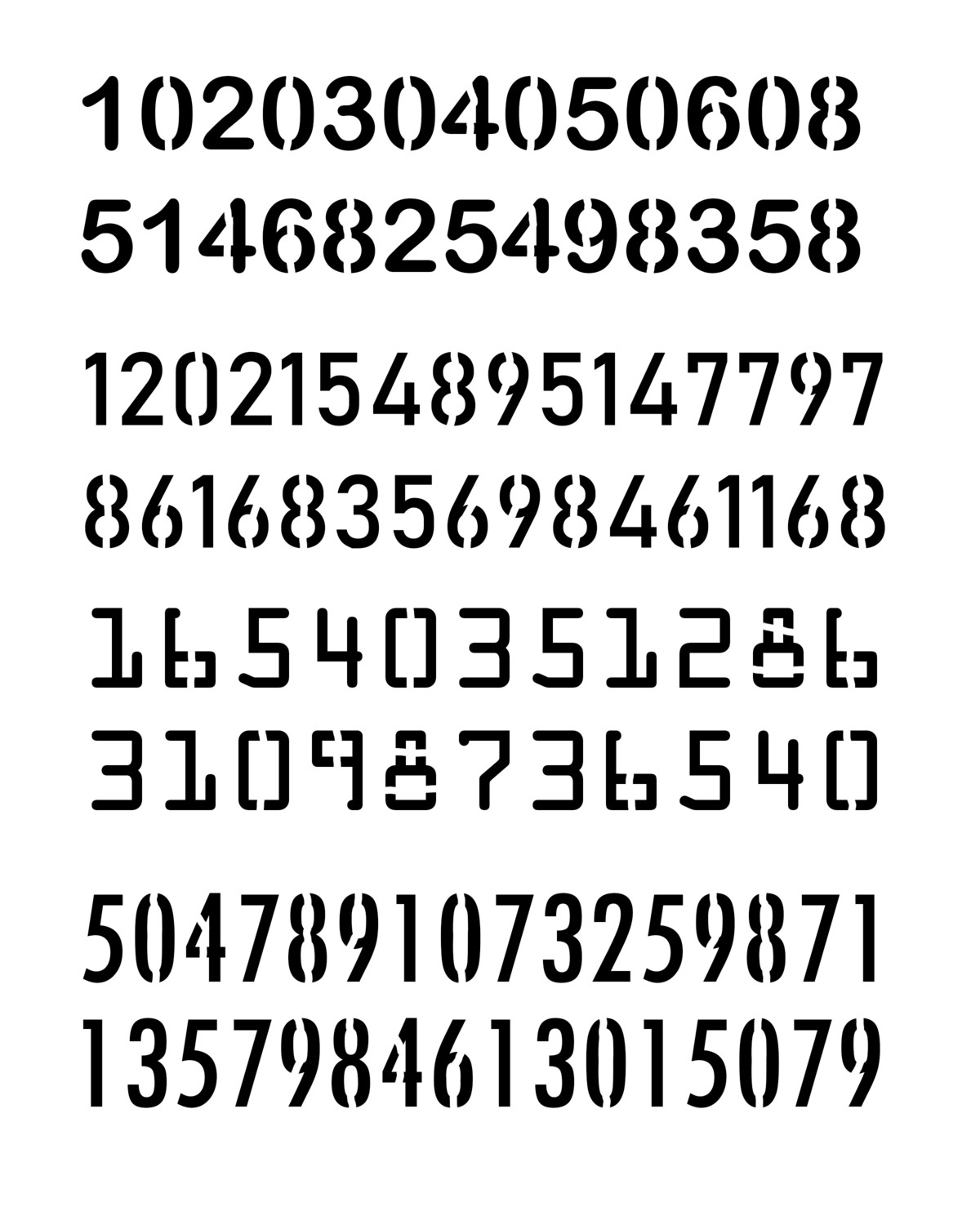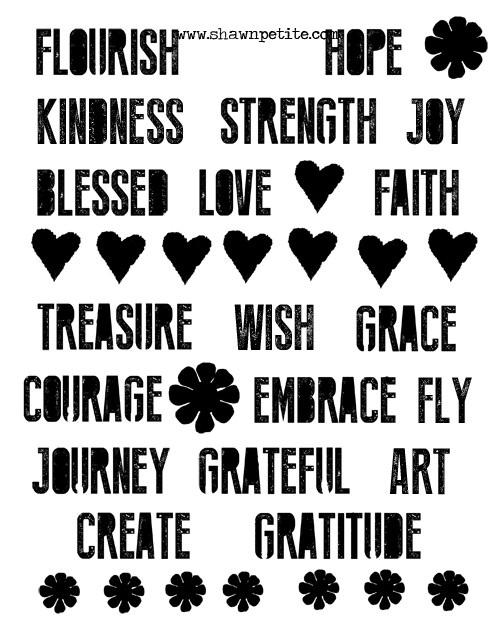 5"x7" canvas, Clear chalk primer, Makeup sponges, Acrylic paints: Crawford & Black's white, Seacryl's ultramarine, Talens Art Creation's Carmine (red), yellow ochre & permanent blue violet, Wilko's gold, Small and large round paint brush, Koh-I-Noor Hardmuth black calligraphy ink and pen, Uniball Signo White.
Fun fact: I am a self taught artist. I call my paintings "she" if there's a girl on it. I love the feel and smell of books especially old ones. When I decided I wanted to be an artist I had no idea how to draw and where to start, so my mum introduced me to mixed media.
My favorite quote – "Today you are you, that is truer than true. There is no one alive that is you er than you!" – Dr. Seuss.
you tube: https://www.youtube.com/channel/UCEwZAaBEhy99qvuGwrNYGtw
Instragram – https://instagram.com/checiegirl_creations/
Facebook – https://www.facebook.com/CheciegirlCreations/  
Blog – http://checiegirl.wix.com/checiegirl-art#!blog/c9bwI
Be inspired, create and know that you are loved!
Shawn Petite is a participant in the Amazon Services LLC Associates Program, an affiliate advertising program designed to provide a means for sites to earn advertising fees by advertising and linking to amazon.com.