I have always loved light houses, when Shawn came out with the "take me to the water" series, I had to get these stencils. Then when she shared the wonderful books she found and all the new collage packs. It was an ah-ha moment indeed. The Sandpipers was the first to catch my eye. I wanted to create a seascape using both of these products. This project is about finding joy in the simplest of pleasures.
List Products Used:
Shawn Petite Stencils: Take me to the Water 2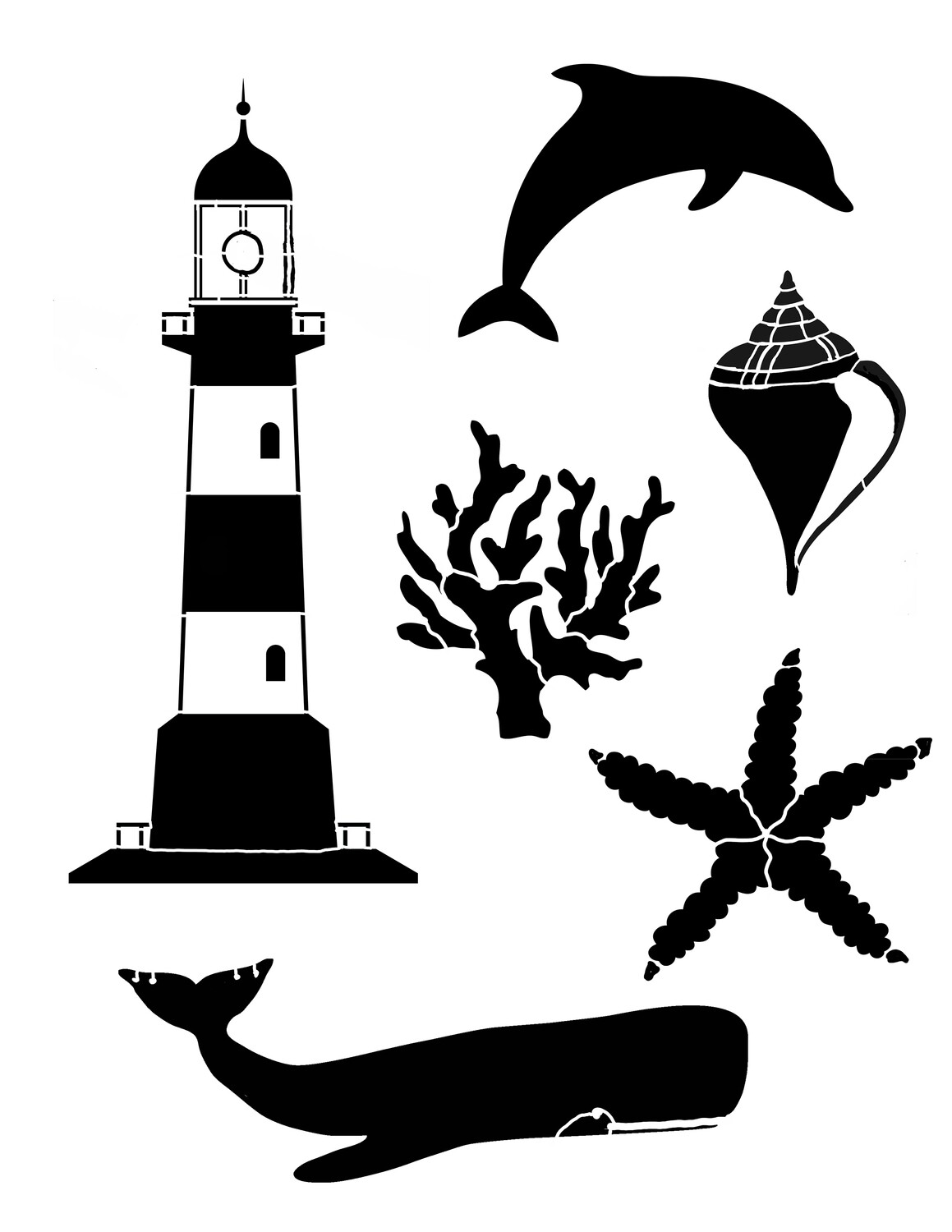 Collage Pack: American Birds History Book 10
Liquitex Matte Medium, Gesso, Basic Black Acrylic and Satin Varnish
Dreamweaver Crackle Paint
Deco Art American craft paints, Chalk Acrylic and Fluid Acrylics
General and Pacific Arc Charcoal Pencils
Prismacolor Final Fixative
Favorite Quote:
"Today's fears will be but a distant memory tomorrow."
Fun Fact:
I am a morning person. Most days I have to force myself to stay in bed until daylight.
Facebook: https://www.facebook.com/celise.mclaughlin
Instagram: https://www.instagram.com/celisecrafts/
YouTube: https://www.youtube.com/channel/UCX3SAZwX3cvaiumSvBfRjQQ
Blog: http://theback30.blogspot.com/
Pinterest: https://www.pinterest.com/celisemcl/
Be inspired, create and know that you are loved!
Shawn Petite is a participant in the Amazon Services LLC Associates Program, an affiliate advertising program designed to provide a means for sites to earn advertising fees by advertising and linking to amazon.com.