This post is the last one I'm creating being part of the creative team for the year 2018/2019. I had so much fun while creating with Shawn's stencils. Shawn, thank you for given me the opportunity to be part of your team and to believe in me!
So, for the last time, I hope you enjoy my video and thank you all for watching them!
List Products Used: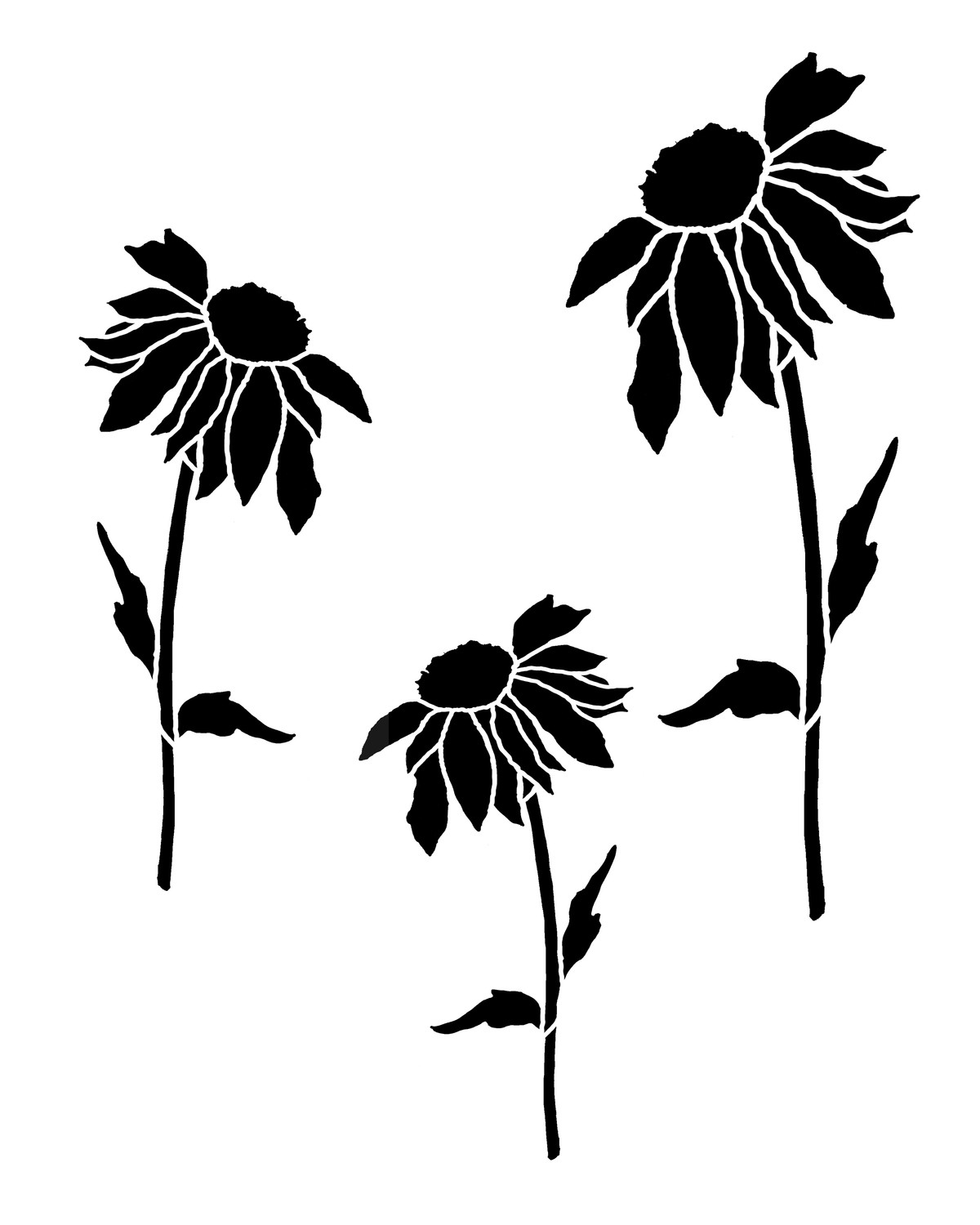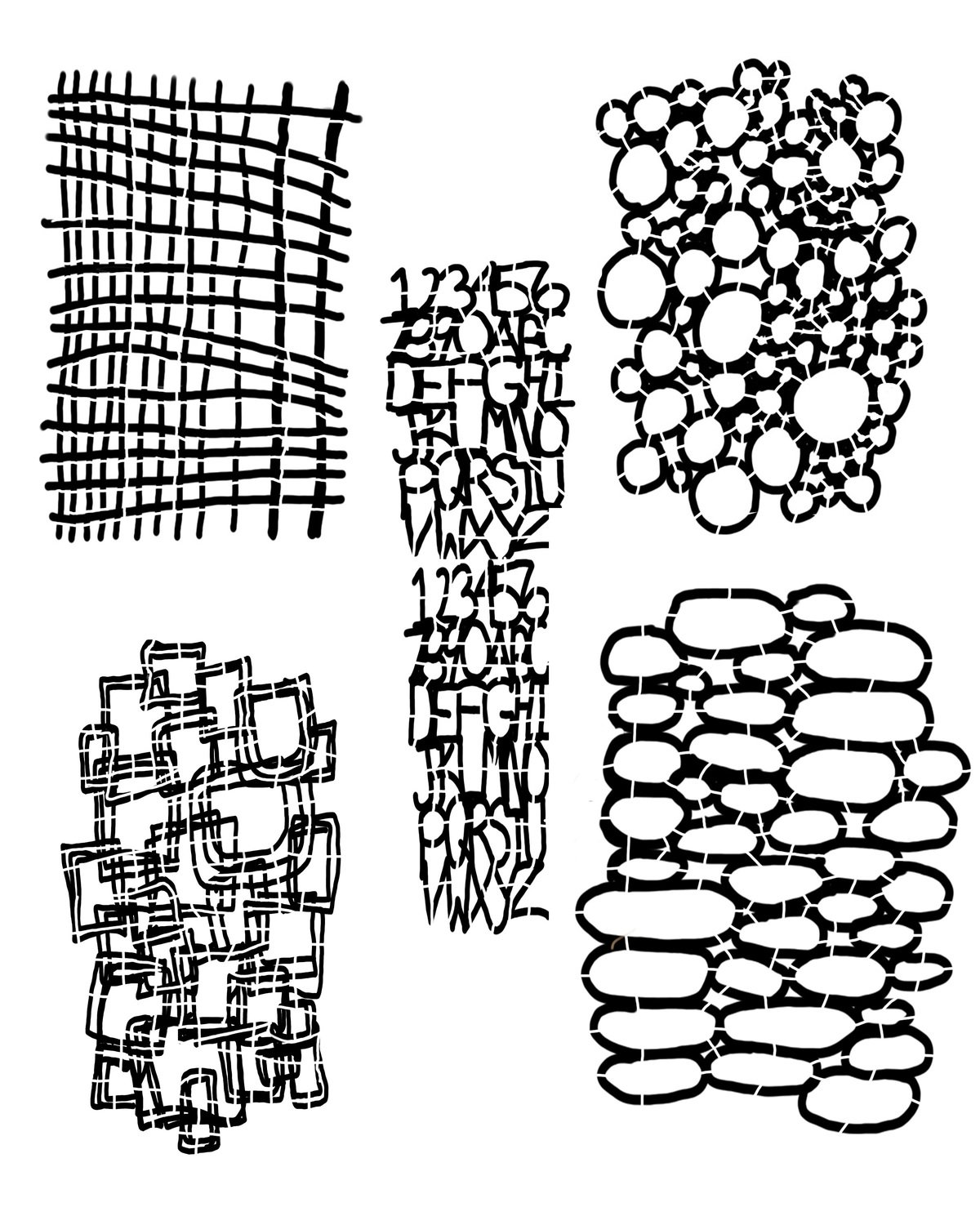 Watercolor Winsor & Newton
Modeling paste Amsterdam
Rusty paper Viva Decor
Bee stamp Art Journey
Text stamp
Funny facts:  
I like to get in touch with the paper I'm working on. So I touch the paper before I start and feel the texture of it.
When I'm supposed to iron, I end up with my hands covered with paint. Cause you know they're both in the same room.
Favorite Quote: Every journey begins with a small step
Facebook: www.facebook.com/andinasling
Instagram: www.instagram.com/andina_sling
YouTube: https://www.youtube.com/channel/UCo8qamAZq5fcCRGqYSrACbA
Be inspired, create and know that you are loved!
Shawn Petite is a participant in the Amazon Services LLC Associates Program, an affiliate advertising program designed to provide a means for sites to earn advertising fees by advertising and linking to amazon.com.